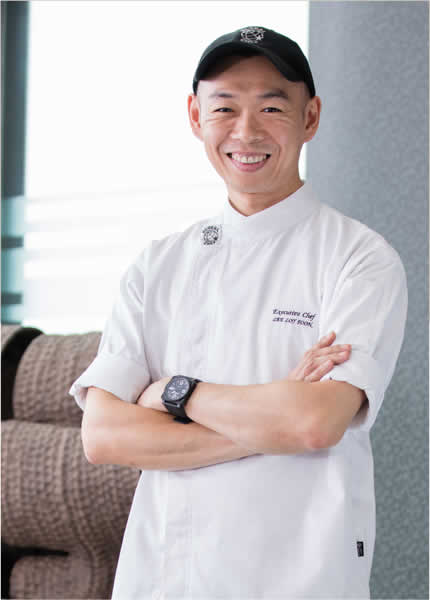 FOOD AND SERVICE
Committed to delivering the highest food and service quality, all members of the Select Group take pride in delivering service excellence and a complete dining experience beyond customers' satisfaction.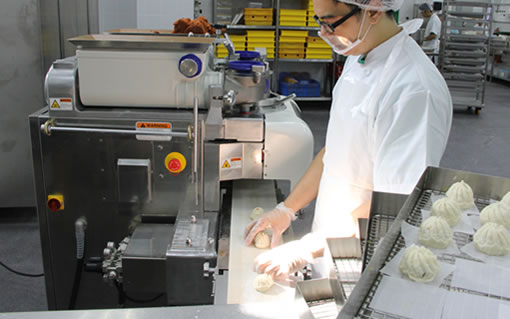 PRODUCTIVITY & INNOVATION

As one of the leaders in Singapore's food services sector, Select Group aspires to be a role model in terms of productivity improvement efforts. At Select Group, we adopt a holistic productivity framework where we focus on five core elements:
Kitchen Automation
System Automation
Process Redesign
Innovation
Continuous Improvement
Select Group is very honoured to be recognised for our efforts by the Singapore Business Federation with the Inaugural Singapore Productivity Award.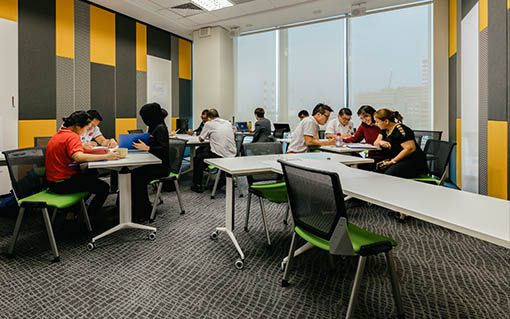 TRAINING
Our employees are the backbone of our organization, and to this end, Select Group invests heavily in building a well-trained and competent workforce to deliver the best products and services to our customers. Select Group is a WSQ Approved Training Organization and implements a structured WSQ training programme to ensure that our staff are well-poised to grow with the company and replicate its success with continued expansion. To recognize its significant efforts in employee training and development, Select Group was awarded the Workforce Development Agency (WDA) WSQ Training Excellence Award in 2013, 2014 and 2015.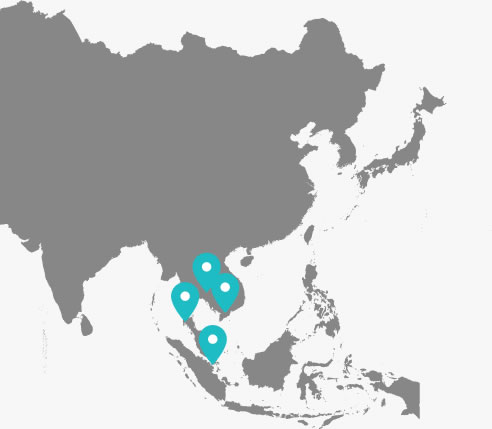 OVERSEAS EXPANSION
Select Group boasts an extensive portfolio of over 20 brands across various cuisines and dining formats that cater to organizations and people from all walks of life.
Expanding our brands beyond the shores of Singapore, is a key component of our business strategy, with the focus of bringing our food retail and Chinese restaurant concepts into ASEAN countries and the Asia region.
Our diverse operations and in-depth overseas market research allow us to glean deep insights from our wide consumer base and replicate our successes overseas.
With our continuous expansion, we welcome interested parties to join our overseas expansion journey in the form of direct investment, franchise, licensing and joint venture.