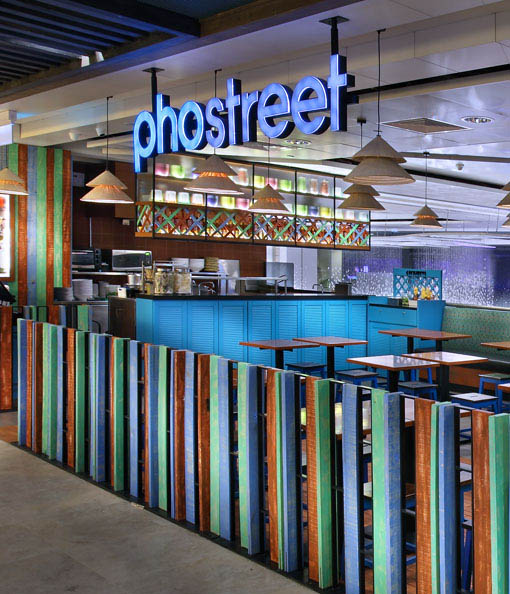 FRANCHISING
Looking for the ideal franchise opportunity? Select from our large portfolio of growing and award-winning brands best suited and primed to succeed in your market.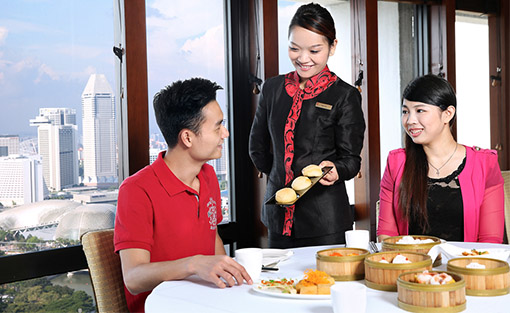 Successful Singaporean brands
Built by seasoned F&B entrepreneurs, each of our brands are conceptualized after extensive market research, rigorous product development and astute branding exercises. Never resting on our laurels, our brands are continually and thoroughly analysed and improved by our team of branding, product development, operations, productivity and finance specialists to bring them to new and greater heights.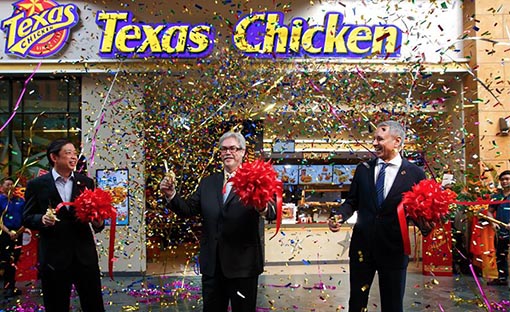 High returns on investment
With high demand for quality, great tasting products, coupled with our efficient operations, our business offers a high return on invested capital that will make your franchise journey immensely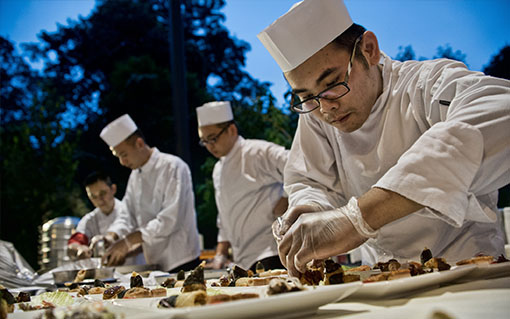 Established operating model
Our operations are easy to manage with the support of our award-winning training arm and an established operating model developed and refined over the years. Our team of professional trainers and experienced F&B operators will help smoothen your learning curve and set you on your path towards a successful franchise.
 
At Select Group, we believe that it is people that make difference. We look for the best partners to grow and succeed with. If you have the passion and ability to grow successful food establishments, we warmly invite you to apply for our franchise today.
FRANCHISING APPLICATION FORM