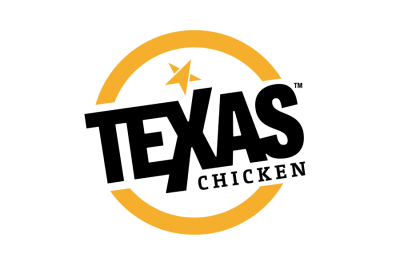 Operating one of the largest quick-service chicken restaurants in the world, Texas Chicken serves big, juicy, crunchy and fresh chicken with signature sides and handcrafted honey-butter biscuits. We differentiate ourselves from competitors through the care and attention given in the preparation of food – it is made in small batches all day long to provide freshly-made and piping-hot meals for our patrons.
We position ourselves as the innovation leader in the chicken quick service restaurant category with our exceptional product quality and constant innovation. Our leadership position is established and maintained through a simple operating system, highly efficient facilities, strategic marketing and media programmes, innovative product research and development as well as state-of-the-art technology.
With a vision to serve quality products, Texas Chicken aims to leave a legacy in the market.