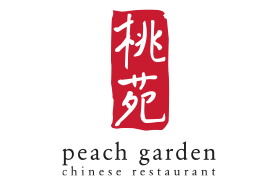 The story of Peach Garden began with two Restaurant Veterans – Angela Ho and Veronica Tan – who set out on a passionate quest to create a culinary sanctuary where connoisseurs of traditional Cantonese cuisine can enjoy an ambrosial dining experience.
Today, the Peach Garden Group consists of one fine dining Chinese restaurant, four Chinese restaurants, three Chinese Dining, one Noodle Houses – that offer casual dining experience and a private outdoor catering arm.
From its beginnings to today, Peach Garden Chinese Restaurant continues to earn a string of accolades from reputable publications such as the Singapore Tatler and Wine & Dine, with glowing testaments of its commitment to quality.
On top of its award winning restaurants, Peach Garden also provides outdoor catering services for government events, state banquets, corporate functions, gala dinners, charity events and private function, catering to discerning individuals who prefer to dine in the privacy of their boardrooms or in the comfort of their homes. Peach Garden's private catering professionals listen to the clients' ideas, requirements and expectations to create memorable programmes, striving to tailor the best possible dining experience for every customer and their guests all the time.
Peach Garden will continue to uphold and improve on our food quality and service standard cum effective implementation and usage of technology to overcome the tight labour force without compromising on customers' dining experiences.