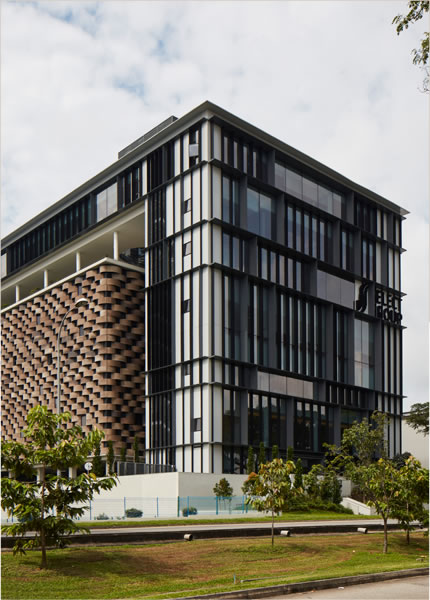 Select Group has been the leading food service provider to people from all walks of life in Singapore for more than 25 years.
The Group manages thousands of dedicated staff trained in all aspects of the food service industry.
With extensive experience in the F&B industry, Select Group has established a substantial brand presence in events catering and institutional catering, as well as Chinese dining, food retail, fast food and themed food courts in Singapore.
To increase its variety of offerings, Select Group has ventured into ready-to-eat- meal production.
Expanding our operations beyond the shores of Singapore, Select Group currently have presence in Malaysia and Indonesia.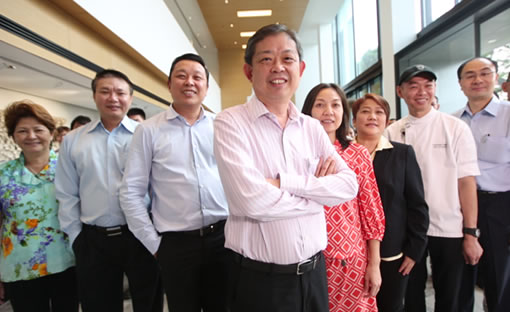 VISION
"To be the F&B Group with 1000 restaurants and establishments."
MISSION
1
Provide quality services & products beyond customer expectations
2
Committed to partnerships
3
Invest, Train and Care for our people
4
Provide innovative solutions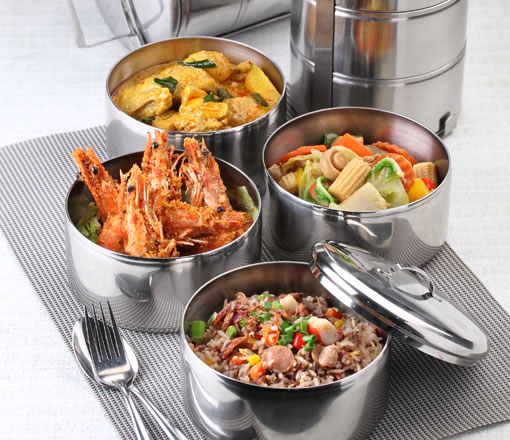 CORE VALUES
Integrity
We uphold our words and actions with honesty, transparency and accountability.
Drive and Determination
We go the extra mile and seek to give our utmost best in whatever we do and undertake.
Teamwork
We work with ONE Heart and as ONE family, striving to achieve greater heights.
Quality
We provide customer satisfaction with product and service reliability.
Service
We deliver WOW to our customers beyond their expectations.
Innovation
We embrace change and think out of the box to accomplish goals.
SOME FIGURES
Establishments in Singapore and overseas